The pallet inverters manufacturer in CHINA.
There are different types pallet inverter for diferent handling goal.
STATIONARY PALLET INVERTER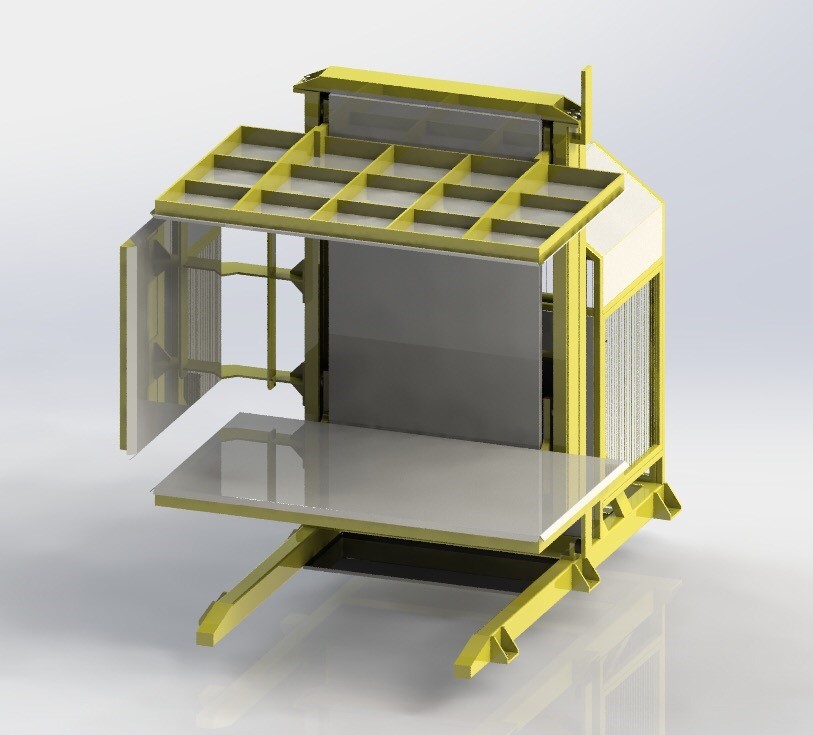 The best way of the pallet loading &unloading to the working platform is by forkman
The machine is no friendly for pallet changing by manually. Becuse of the pallet weight. And replacement the old pallet by new one is no easy for hight pallets.
The manufacturer from China providing the pallet inverter, pallet changer with diffferent handling way to help changing the pallet load with different material such as wooden, plastic, steel…
The machine can be designed with mechanical and hydraulic driving base one the EU strandard, UL standard… Solution of the machine also can be designed per spcail requirement about the factory space and factory handling way.